Most People Work for Their Business…
I help you Step out of your business and Make Your Business Work For You !
Let me ask you something…
If you decided to step away from your business for a day… or a week… or even a month, with little to no involvement, What Would Happen?
I bring this up because I know how challenging it is for you, as an entrepreneur, to even think about removing yourself from the day-to-day operations of your business while still ensuring it runs successfully.
I know how hard it is for you to decide between spending time with your loved ones and ensuring your business runs successfully, drives sales and generates profit… After all you've poured your heart and soul into it and it is your business what will give your loved ones the life you want and they deserve.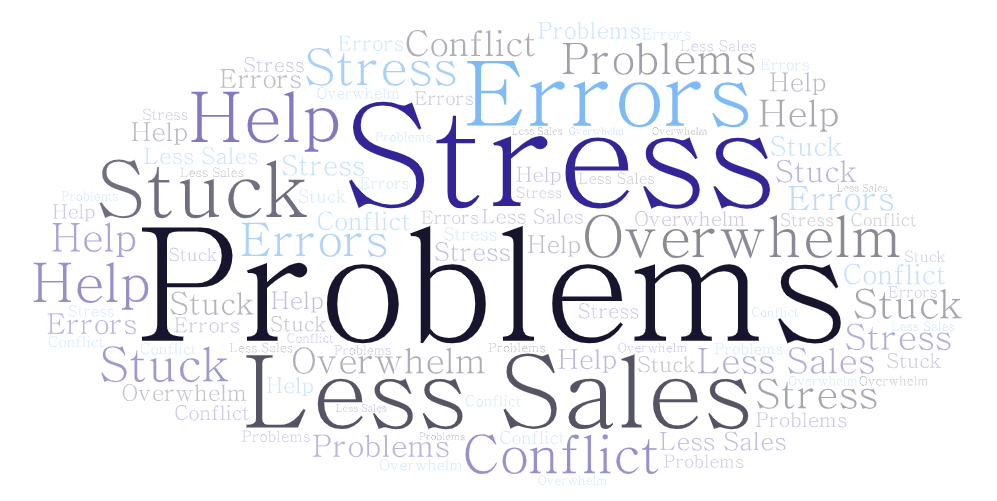 So… Why Would You Want to be able to Step Away?
Does this sounds Familiar?
Mom/Dad today is the soccer game I have been telling you about…
Remember tomorrow is your daughter's recital and you promised you'll be there this time…
How about some romance? Let's have dinner together tonight…

We haven't had a family vacation in years…

You are always busy, you spend more time in the business than with us…
I am sorry champ I can't, I haven't finished the proposal, let me know if you win and I promise I'll be on the next one.
I am sorry princess I don't think I am going to make it, but I promise next time.
I'm sorry honey I have to work late, I need to make sure the product ships correctly.

If I am not there things don't go the way they should.

This business is giving us what we have, house, food, clothes…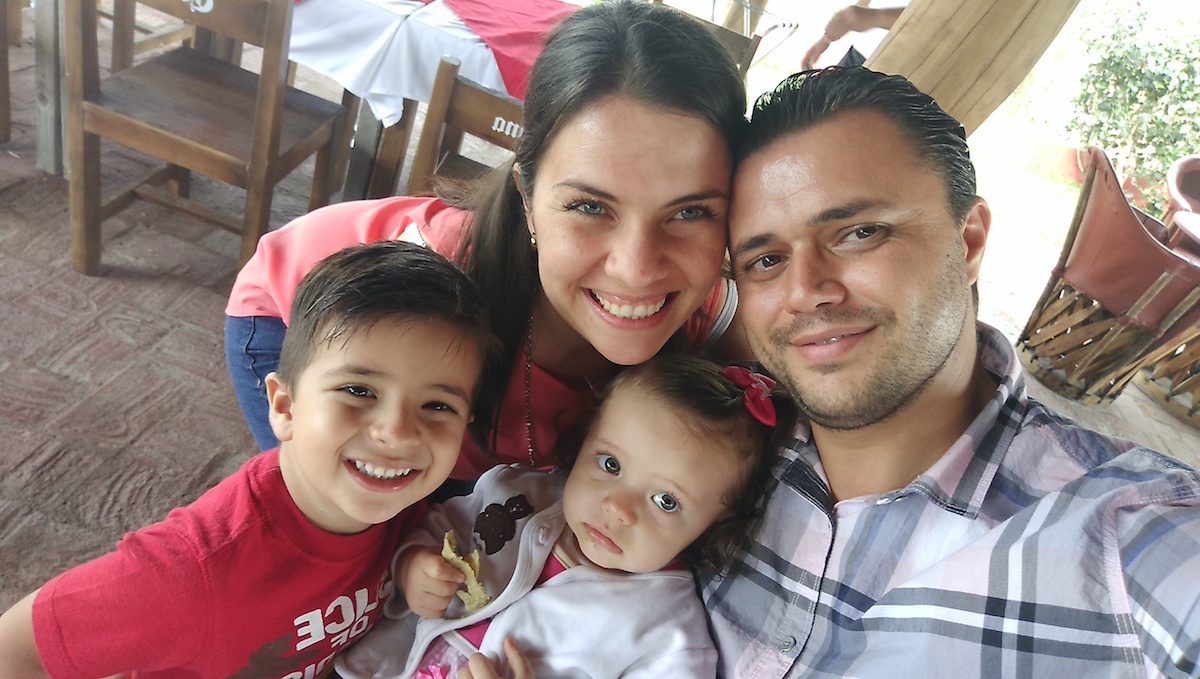 When you are a true Owner, you Experience the Growth and Freedom you Dreamed of in both Business and Life
Remember when you decided to start your entrepreneurial journey? My best guess is you started your business because you wanted to be in charge of your own life. You didn't to be stuck all day at work, did you? No…!
You envisioned building a business that supports a lifestyle of true freedom and growth, one that allows you to live a Happy, Successful and Fulfilling Life. So… Why settle for less? This is your vision, now let's make it happen!
Are You Ready to Produce Exceptional Results and Live More Fulfilled Than Ever Before?
Hi, I'm Gabriel…
A Business Growth Strategist
I help busy entrepreneurs Leverage their Best Asset, THEMSELVES, so that they can create the kind of business that allows them to spend More Time with Their Family and have the FREEDOM to Spend Life the Way they Want to Live it.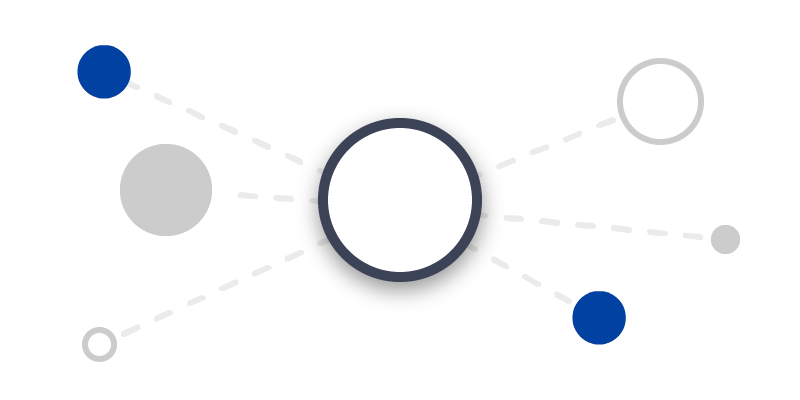 When entrepreneurs don't stop to think about their Strategy, the company develops by chance rather than by design.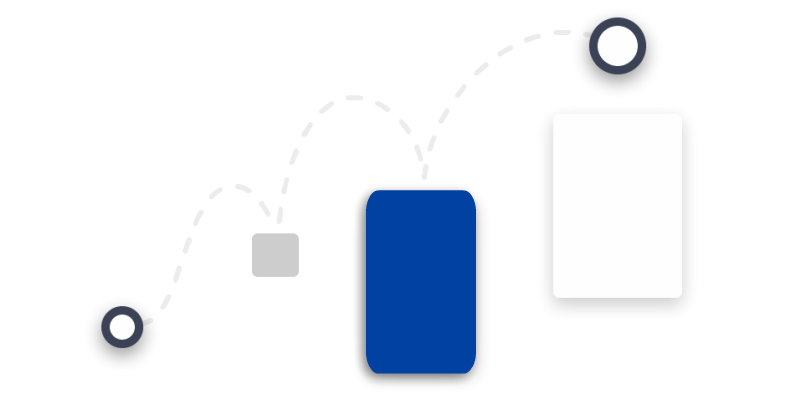 Sales are to businesses, like oxygen is to humans without them your business will die.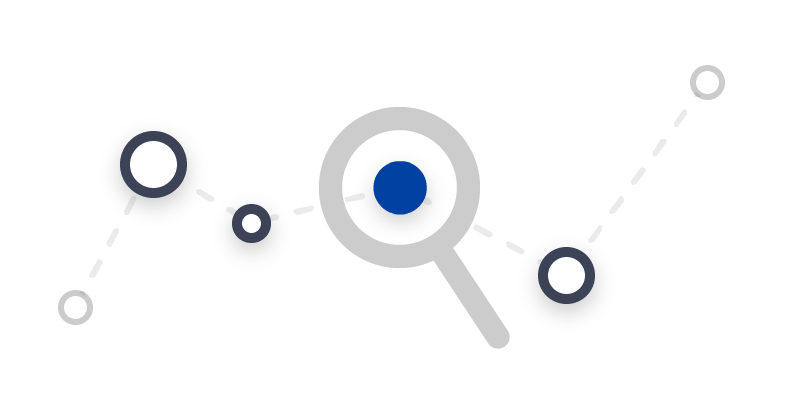 Maximizing Profits will ensure you, your family and your business can level up.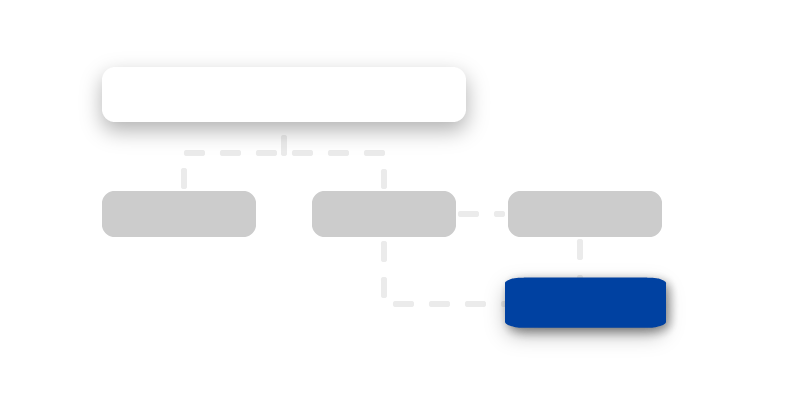 Systems are the way you do things. Putting systems in place will allow you ensure that everything is done the way you want.
Conferences and Workshops
Testimonials & Featured Clients
Aliquam vehicula nunc facilisis tincidunt feugiat. Pellentesque sed viverra nisi. Fusce et laoreet augue. Quisque pretium, felis at volutpat rhoncus, ligula lectus semper urna.
Jhon Smith, CEO @ Labib Digital Studio
Duis tristique pretium nunc, eget imperdiet tortor auctor et. Mauris porttitor mollis metus at sollicitudin. Etiam id bibendum ipsum. Proin molestie, velit eget euismod rhoncus.
Jhon Smith, CEO @ Labib Digital Studio
Fusce in sapien sit amet lectus iaculis porttitor ac at magna. Proin at lectus tincidunt ante dapibus rhoncus. Maecenas eget ornare ipsum. Sed quis consequat lorem.
Thomson Polan, CEO @ Caramal Digital Studio
Sometimes I Like to write About something…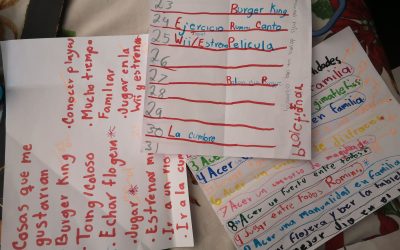 No sé si a tí te sucede, pero cuando tienes tu propio negocio a veces se puede sentir algo complicado el planear unas vacaciones. Los hij@s no tienen escuela, tienes que estar al pendiente de la chamba, quieres pasar tiempo con ellos y quieres hacer de estas...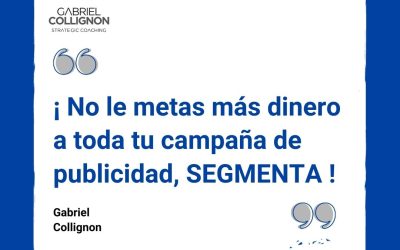 No le metas más dinero a toda tu campaña de publicidad, ¡SEGMENTA!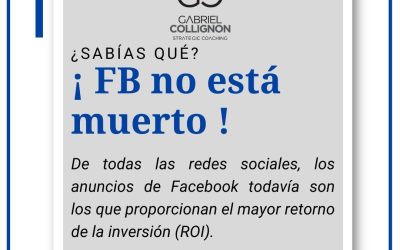 De todas las redes sociales, los anuncios de Facebook todavía son los que proporcionan el mayor retorno de la inversión (ROI).