Most Entrepreneurs Work for Their Business…
I help you Make Your Business Work For You !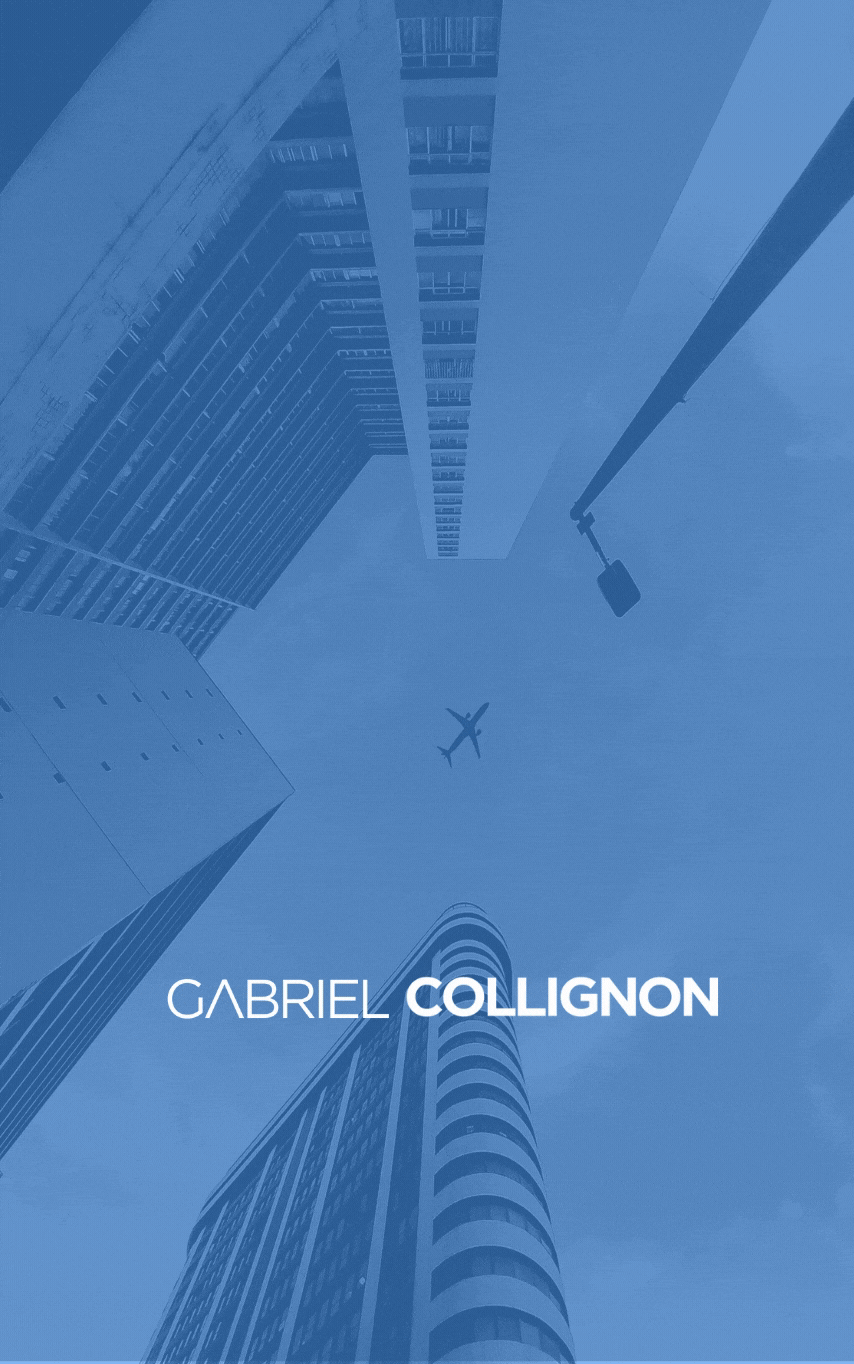 More than 70% of the small business owners said they work more than 40 hours a week, with over 81% of them working nights and 89% working weekends.
Meredith Wood, VP @ Fundera
A shocking 83% of entrepreneurs and small business owners take an annual salary of less than $100,000 ! The average business owner salary is $66,373 in 2019 and 30% report that they take no salary at all !
PayScale, 2019 SBA Analysis
Let me ask you something…
If you decided to step away from your business for a day… or a week… or even a month, with little to no involvement, What Would Happen?
I bring this up because I know how challenging it is for you, as an entrepreneur, to even think about removing yourself from the day-to-day operations of your business when you know it will only bring chaos.
Your business is the means to an end. Your business isn't supposed to help you make enough money to cover living expenses by working more than your employees. Your business should give you unlimited income potential, independence, control over your future and your time.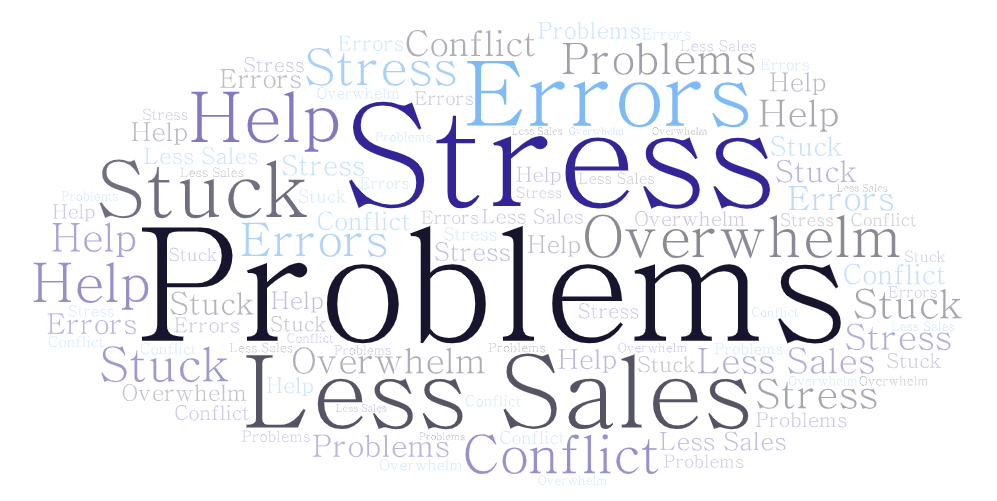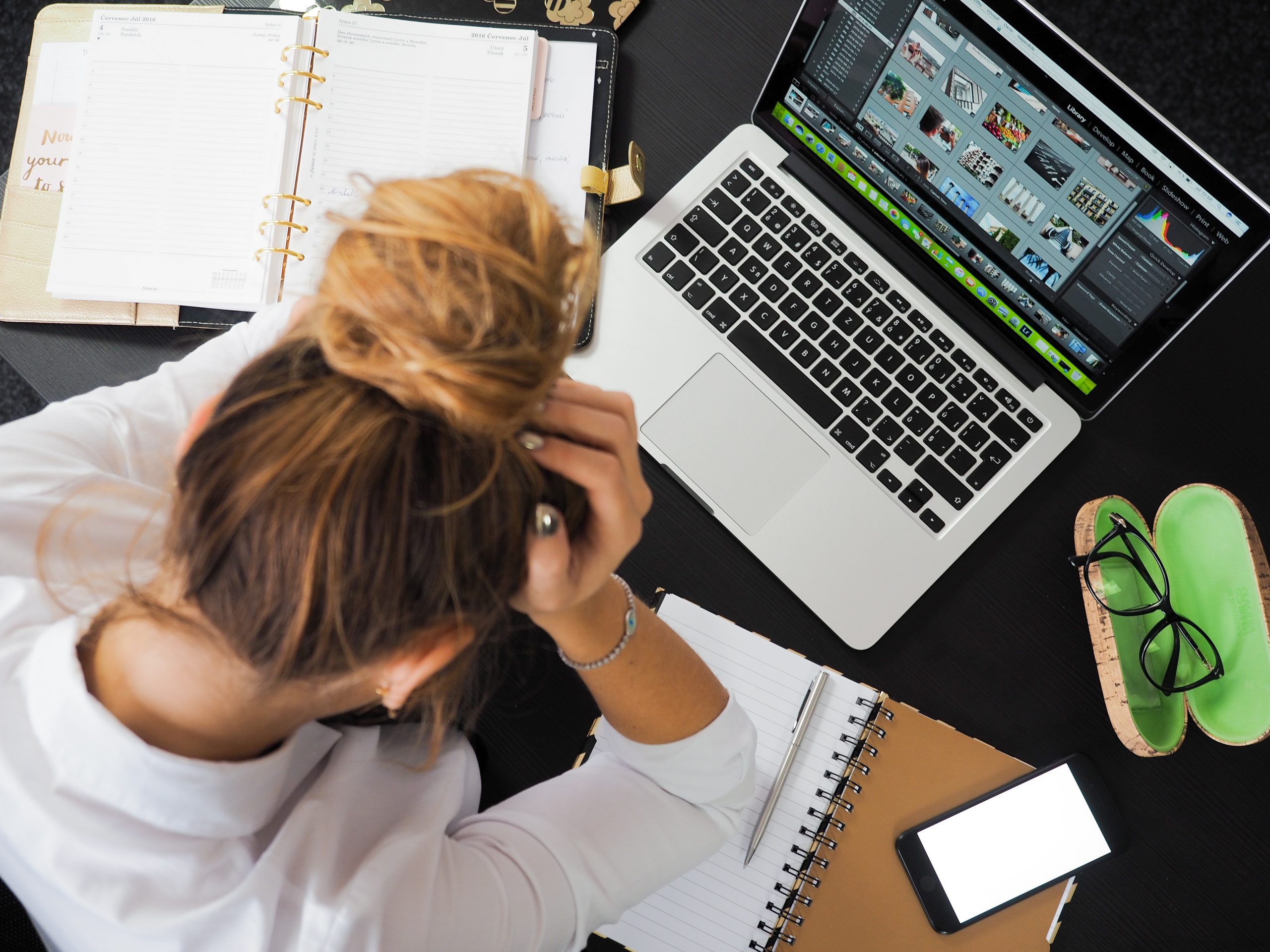 It should grant you Financial Independence, Personal Fulfillment and the ability to level up your game and achieve the growth and freedom you are looking for so you can live a Happy, Successful and Fulfilling life.
But instead you are trapped in your own business, your business is your boss, you work more than anybody else and spend less time with your family, feeling stressed, putting out fires and acting as a "troube-shooter" day and day out, making sure everything works the way it should. You talk to other business owners like yourself and they have convinced you that it is "Normal".
If it's normal…
Why Would You Want to be able to Step Away?
Does this sounds Familiar?
Mom/Dad today is the soccer game I have been telling you about…
Remember tomorrow is your daughter's recital and you promised you'll be there this time…
How about some romance? Let's have dinner together tonight…

We haven't had a family vacation in years…

You are always busy, you spend more time in the business than with us…
I am sorry champ I can't, I haven't finished the proposal, let me know if you win and I promise I'll be on the next one.
I am sorry princess I don't think I am going to make it, but I promise next time.
I'm sorry honey I have to work late, I need to make sure the product ships correctly.

If I am not there things don't go the way they should.

This business is giving us what we have, house, food, clothes…
It is not NORMAL!
Most Entrepreneurs are not focused on what really matters and justify what's happening in their business and life.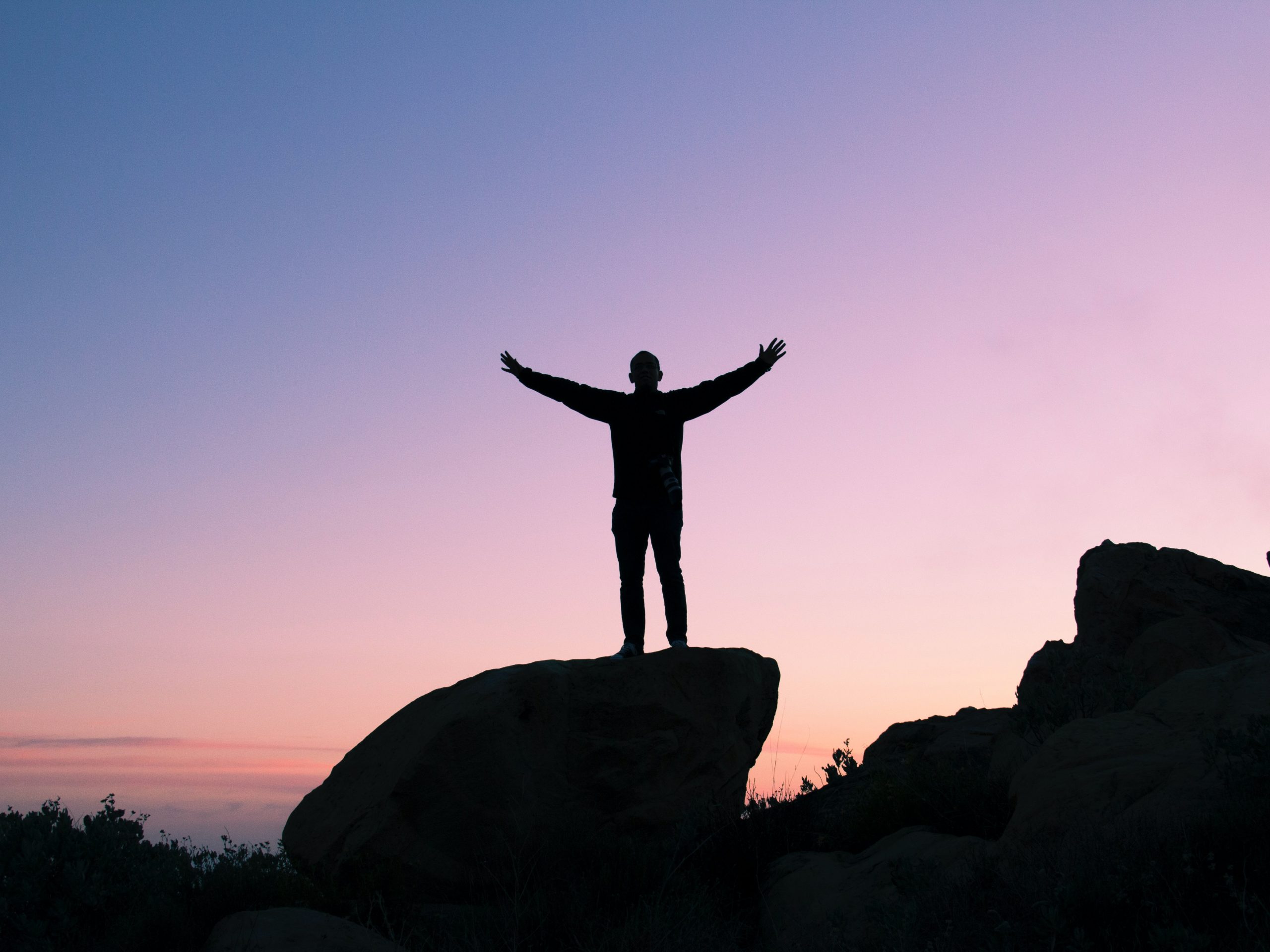 When you are a true Owner, you Experience the Growth and Freedom you Dreamed of in both Business and Life!
With me you won't have to justify anything anymore…
I understand how confusing it is to feel Like You Almost Felt Better When You Where Worse, As If The More Success You Achieve, The More Stress You Add To Your Life.
I understand how hard it is for you to decide between spending time with your loved ones and ensuring your business runs successfully, drives sales and generates profit…
I know you have poured your heart and soul into your business because it is what will give you and your loved ones the life you want, you've all dreamed of and you deserve.
That's what I am here for… To help you get the Clarity, Direction and Accountability. To help you Focus and give you the tools to create a Strategy that will get you where you want to go.
You envisioned building a business that supports a lifestyle of true freedom and growth, one that allows you to live a Happy, Successful and Fulfilling Life. So… Why settle for less? This is your vision, now let's make it happen!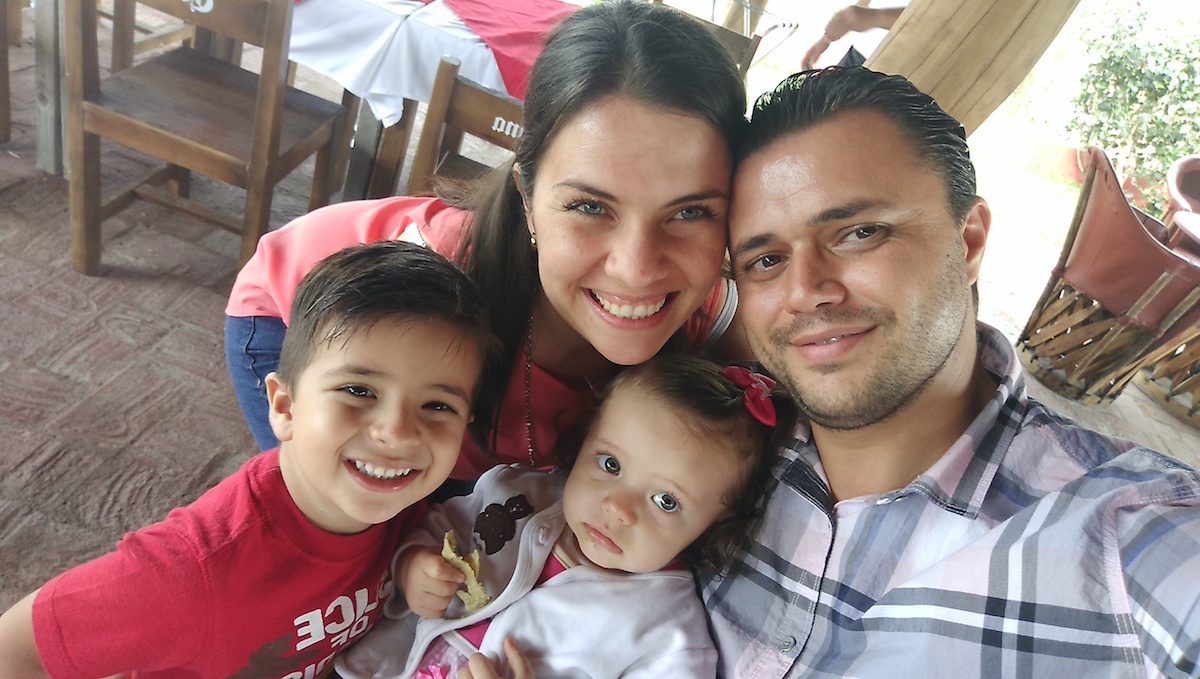 Are You Ready to Produce Exceptional Results and Live More Fulfilled Than Ever Before?
Hi, I'm Gabriel…
A Business Development Strategist
I help busy entrepreneurs Leverage their Best Asset, THEMSELVES, so that they can create the kind of business that allows them to spend More Time with Their Family and have the FREEDOM to Spend Life the Way they Want to Live it.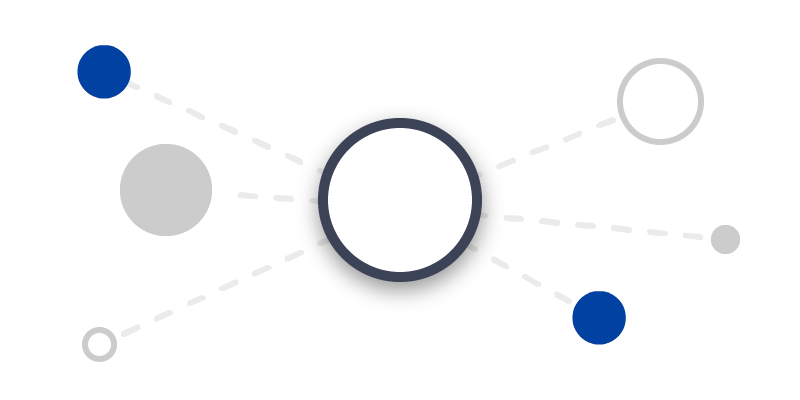 When entrepreneurs don't stop to think about their Strategy, the company develops by chance rather than by design.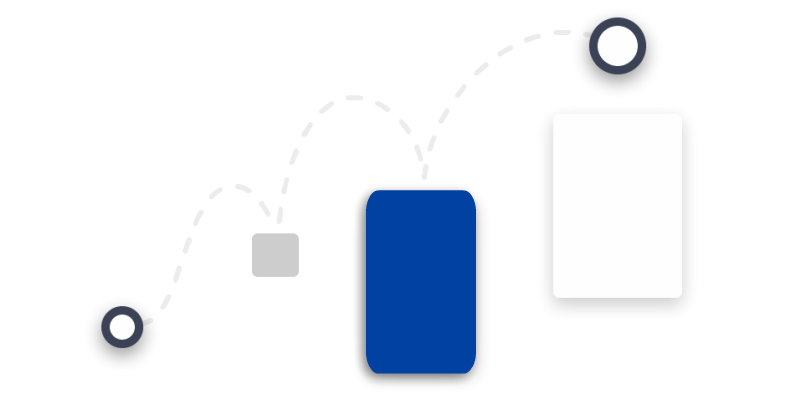 Sales are to businesses, like oxygen is to humans without them your business will die.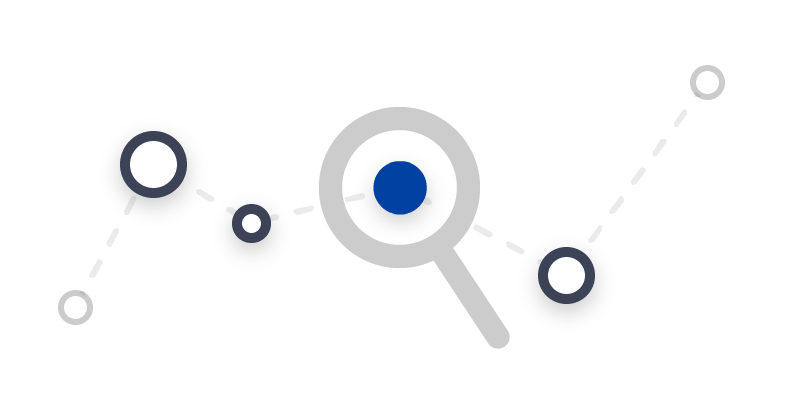 Maximizing Profits will ensure you, your family and your business can level up.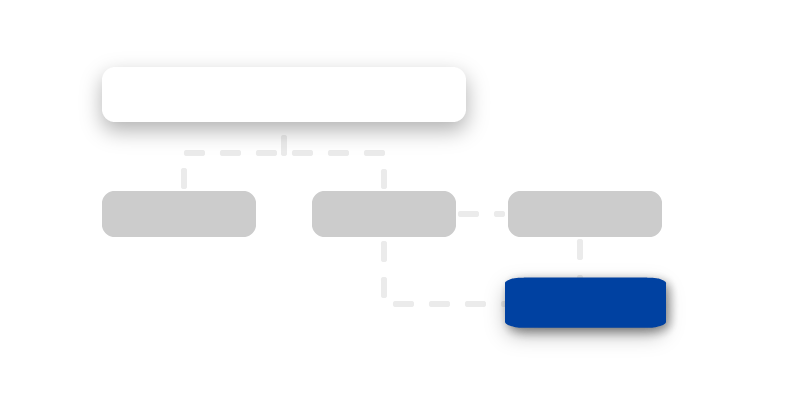 Systems are the way you do things. Putting systems in place will allow you ensure that everything is done the way you want.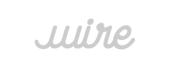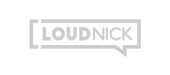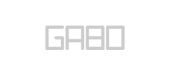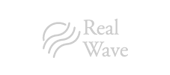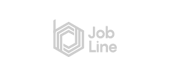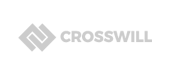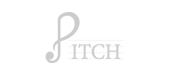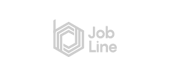 Conferences and Workshops
Sometimes I write About something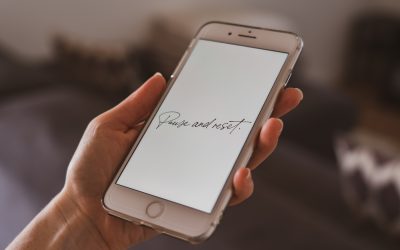 TAKE A LOOK AROUND Have You Ever Felt Like If You Needed to Hit a Reset Button? If you have you are not alone… Sometimes we have so much on our field and we feel like we need to clean around to get a new perspective or just to continue working. You are unique,...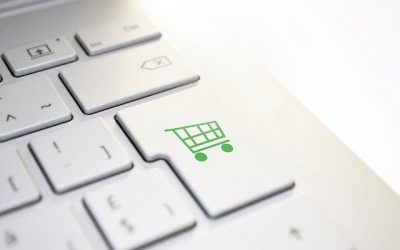 Some entrepreneurs are still employing old fashioned advertising strategies in today's business world. In order to be the best you have to stop using "cheap and easy" strategies and tactics, these will no longer give you the outcome you want. Consumers today have...